Fall is here, there's no hiding it at this point. Temperatures have just a little bit of a bite to them. The morning routines involve decision making between long sleeves or sweaters. The changes in the leaves are subtle this early on in the month of October, but they're there nonetheless.
As business owners of a specialty store, this time of year is when business starts to really pick up. We still have a little time before the holiday rush hits, so we take advantage of this weather and our time together before business really explodes in the next 2 months.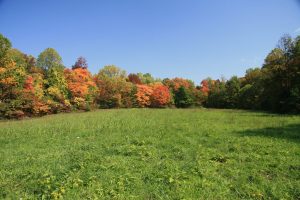 Autumn is a time to be celebrated at CEF. Our family loves walking the property together to photograph the changes taking place in nature. We love looking back on fond memories and we REALLY love the shift to autumn foods. We enjoy making them almost as much as we enjoy eating them.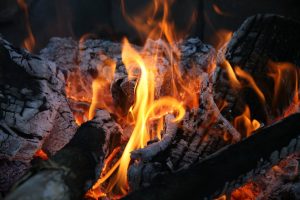 Other than taking walks around our property, we love to take annual trips to Greendell to participate in their hayride, corn maze and of course we pick our own pumpkins. Bonfires help to keep us warm as we soak up the last few weeks of tolerable weather, but they also serve as a way for us to toast up our homemade… yes, homemade (and quite delicious) marshmallows that make a perfect s'more. If you're not up to making your own mallows, head over to 240 Sweets to buy some of theirs. They're really good too!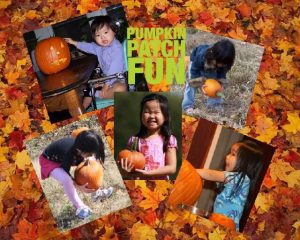 Some of the other treats we look forward to this season are homemade chicken pot pies, pot roast, and Williams-Sonoma hot chocolate with homemade whipped cream. Their hot chocolate is now available on their website. We've already ordered our years supply! Peppermint bark and salted caramel are family favorites, but LeeLoo's favorite is salted caramel.
Halloween has been a bit of an evolution in our family. LeeLoo is maturing into a beautiful young lady and as she matures into her teen years – her taste is maturing as well. What used to be a little girl that loved to dress up for Halloween – mostly as a cat – is now a teenager that doesn't dress up and loves Godiva chocolates. Now we just think back fondly of the times she'd head out to trick-or-treat in our very rural area. She'd receive bags and bags of candy from neighbors since they didn't get many little ones ringing their doorbell. It's one of the many joys of country living.
 From our family to yours, Happy Autumn! We hope you create some masterpieces when trying these recipes out, but more importantly, we hope you create some memories at the same time. Until next time – Keep It Craft E!