… and no, we don't mean money.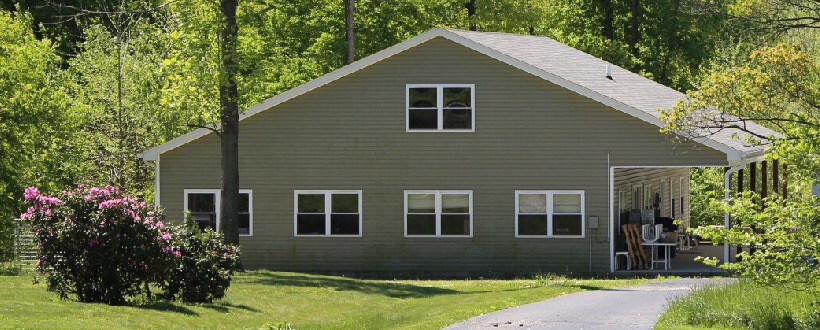 Wood. Lots and lots of beautiful maple, poplar, and oak make all of our products possible. Thanks to this beautiful and durable natural resource, our most popular item, our personalized baby block, and every item we create will last a lifetime and even beyond — paying homage to life's most memorable moments for many generations.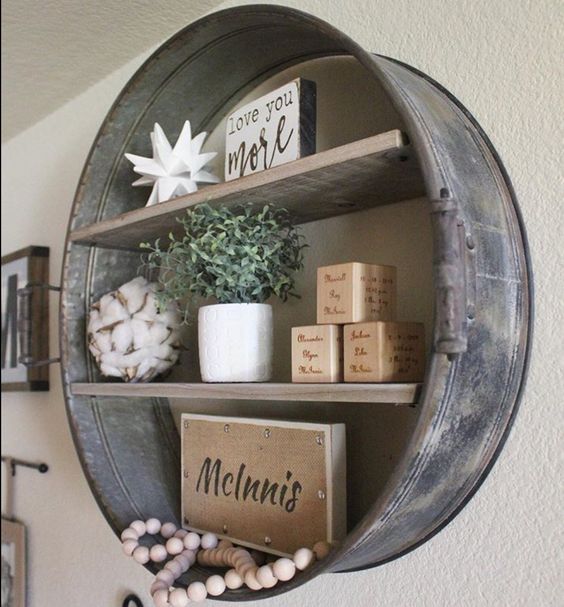 We operate on over 200 acres of wooded property in Mooresville, Indiana. As we've grown from humble beginnings back in 1980 (you can read more about how we started here) we've come to realize the importance of creating a more sustainable woodworking environment and lessen the impact we have on the world around us. Our property provides us with a lot of the materials we use in our projects around here and for sale in our shop. Poplar wood from right here on our property is used for our Bug Boxes and Christmas ornaments! We recently had a storm with strong winds that took down one of our majestic pines that lined our drive and we plan to mill that down as well — letting nothing go to waste.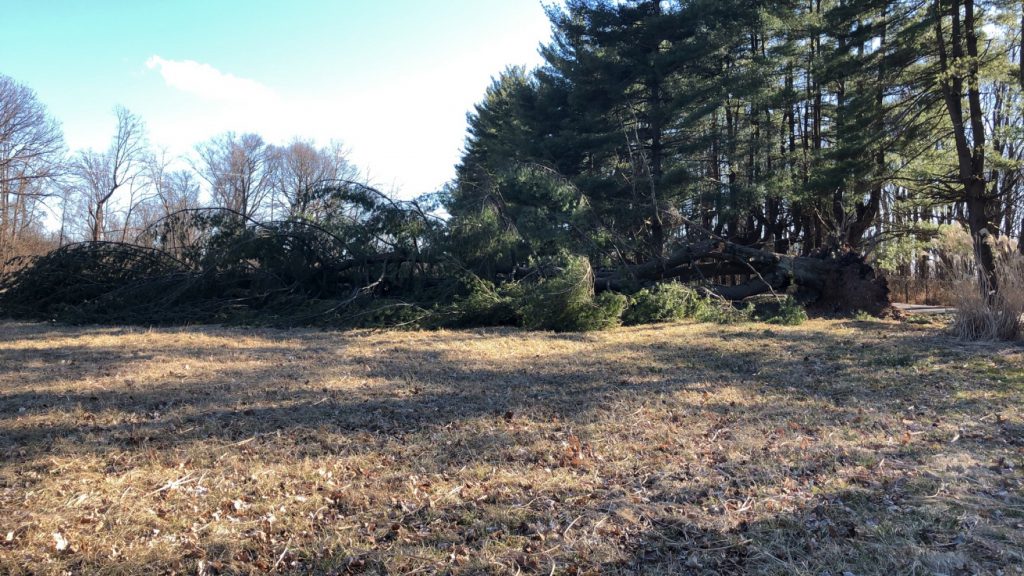 My dad was always the man to call when neighbors had downed trees after storms. I remember him pulling the log trailer out on numerous occasions because someone had called him about a downed tree and off he'd go — to collect his prize.
Speaking of wood waste. We don't have any of that. Truly. NONE. Drive by our business any day of the week, any week of the year, and you will never see wood scraps lying at the curb. Why? How? Well we have a great crew that shares our vision in minimizing waste. In fact, most woodworkers are usually considered hoarders because they wouldn't dare part with any scrap of material that could possibly, one day, who knows, be the exact piece they need for that project five years down the road! LOL. Seriously though. Sometimes the hoard drives me crazy and other times I just sit back and appreciate the ingenuity our staff have when it comes to utilizing every square inch of material that passes through our shop. Whether that be for products, for our customers, or simply weeding out which material is better suited to warm our tootsies in the winter months; all of it gets used somehow.

To help keep the forest on our property healthy and prosperous we also compost ALL of the sawdust collected from our woodshop. This "brown" composting material mixed with the "green" composting material from our home waste adds a lot of nutrients back to our soil so that our property can continue to thrive for many generations to come. We've also had individuals come and collect our maple sawdust to use for their horse stalls!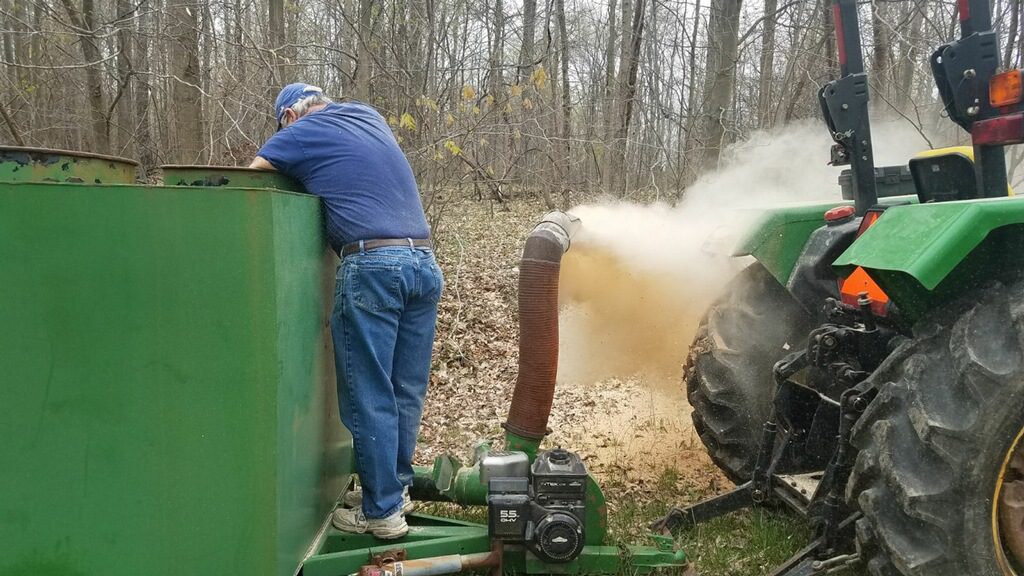 All in all, we do the best we can to minimize the impact we have on our environment. We do not include invoices in our shipments to reduce unnecessary paper waste. Our shipping boxes, gift wrap, and gift tags are made from recycled or reclaimed materials. Even Petunia benefits from our minimal waste mantra by getting wooden "doggie chew toys" from our engraving mistakes. Every little bit counts and we do our part to contribute right here in the heart of Indiana.