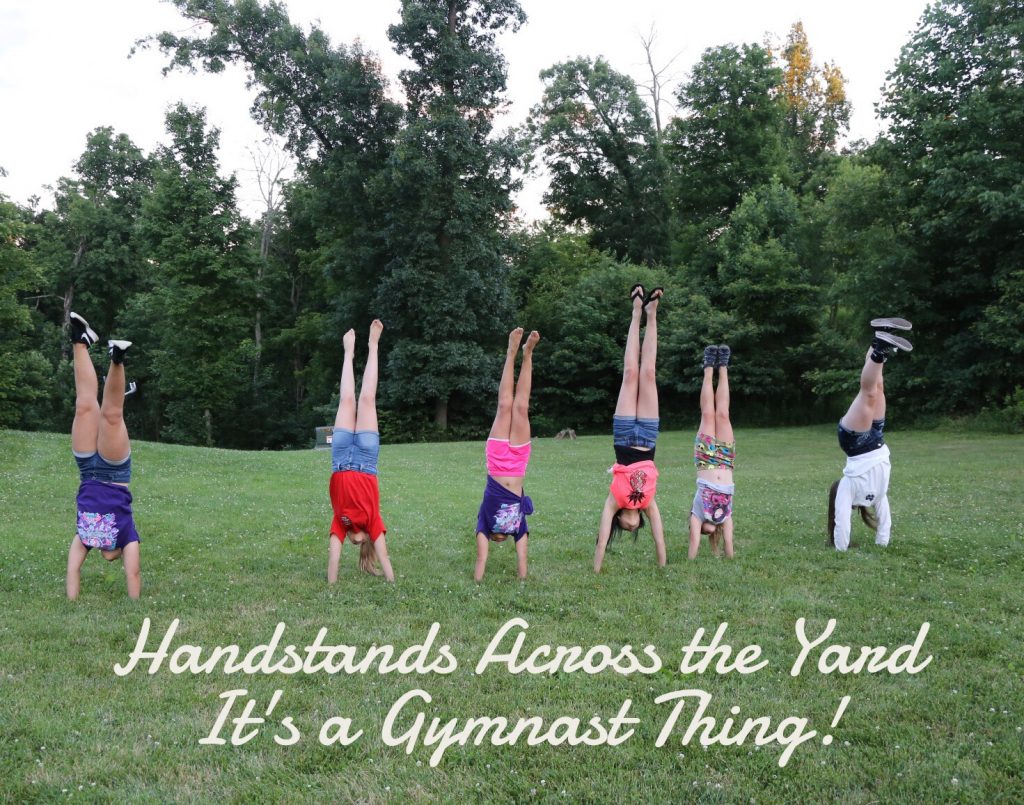 First off we would like to wish everyone a Happy & Safe Independence Day! We will be celebrating gymnastics style – handstands of course!
~~ We will also be closed July 3rd & 4th ~~
Summer is finally here in full force, with the heat waves becoming more intense as the weeks pass. People are gradually spending more time outside, and certainly so are we here at Craft-E-Family. With acres of land surrounding our workshop, it's hard to not take evening walks after the workday is over or during a lunch break when it's beautiful outside. In our free time, we occasionally take our gator out for a ride or fish at my parent's ponds. As we watch people come outside, we also see the little ones running through the grass and marveling over the critters. We know firsthand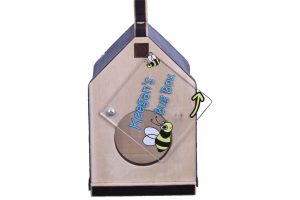 from LeeLoo and our nieces and nephews that children love to catch bugs, so that's why we created our bug box. Personalized with the child's name across the lid, it's perfect for catching whatever small critters they find, whether it's grasshoppers, ladybugs, or even lizards.
This summer, LeeLoo has shown a preference to stay indoors where she can be more creative. She loves to draw on her computer and iPad or in her sketch books, and she loves to show some creativity when it comes to cooking. Being artsy seems to be her top priority, so we know just what it is like to have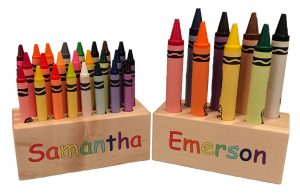 pencils and crayons lying around the house. That's one of the main reasons why we created the crayon holder. Not only does it display the child's or adult's name across the front in brightly colored letters, but it also works as a cute display that will encourage kids to put their crayons up when they're done! It's like a piece of art standing by to create more works of art.
Whatever you and your family decide to do this summer, we want to be here to help you enjoy it. We also offer sports frames and customizable frames that are perfect for displaying vacation photos. Though there aren't as many holidays in the summer as there are in the fall and winter, it is still a wonderful season to celebrate and to enjoy more relaxed times.
Until next time Keep it Craft-E!